The German Center for Neurodegenerative Diseases (DZNE) is a world-leading internationally oriented research center, committed to discovering new approaches to prevent and treat neurodegenerative diseases. To this end, researchers at ten DZNE sites across Germany pursue a translational and interdisciplinary strategy comprising five interconnected areas: fundamental research, clinical research, health care research, population health science, and systems medicine. www.dzne.de
Student research assistant (f/m/x)
Code: 1985/2021/7
for 39h/month, which can be arranged freely during normal working hours.
Ideally, the candidates would be interested in a long time commitment (e.g. first semester students).
---
Your tasks
the student will help the staff of the light microscope facility with routine work like microscope cleaning and performance tests.
Requirements
It would be beneficial, but it is not mandatory, if the student can speak English and has basic knowledge in microscopy (i.e. students of physics, biology, or chemistry).

For further information regarding the advertised position, please contact Dr. Fried (tel: +49 228 43302 681).
Apply here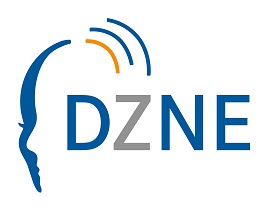 Site
Bonn
Contact details
hans.fried@dzne.de
Working hours
part-time
Contract length
fixed-term
Payment, social benefits
Application deadline
01.09.2021
The DZNE is an equal opportunity employer. It is committed to employing more disabled individuals and especially encourages them to apply.

---